Health Insurance
Melville Agencies is here to help you find the insurance coverage that you need, whether you are looking for personal health insurance, group benefits or travel insurance.

Life is constantly changing—and as life changes, your health insurance needs change too. We can customize a plan to fit your lifestyle and needs...whatever your stage in life.

Click here to start applying for a Blue Cross health insurance plan.



Click here to start applying for a GMS individual health plan.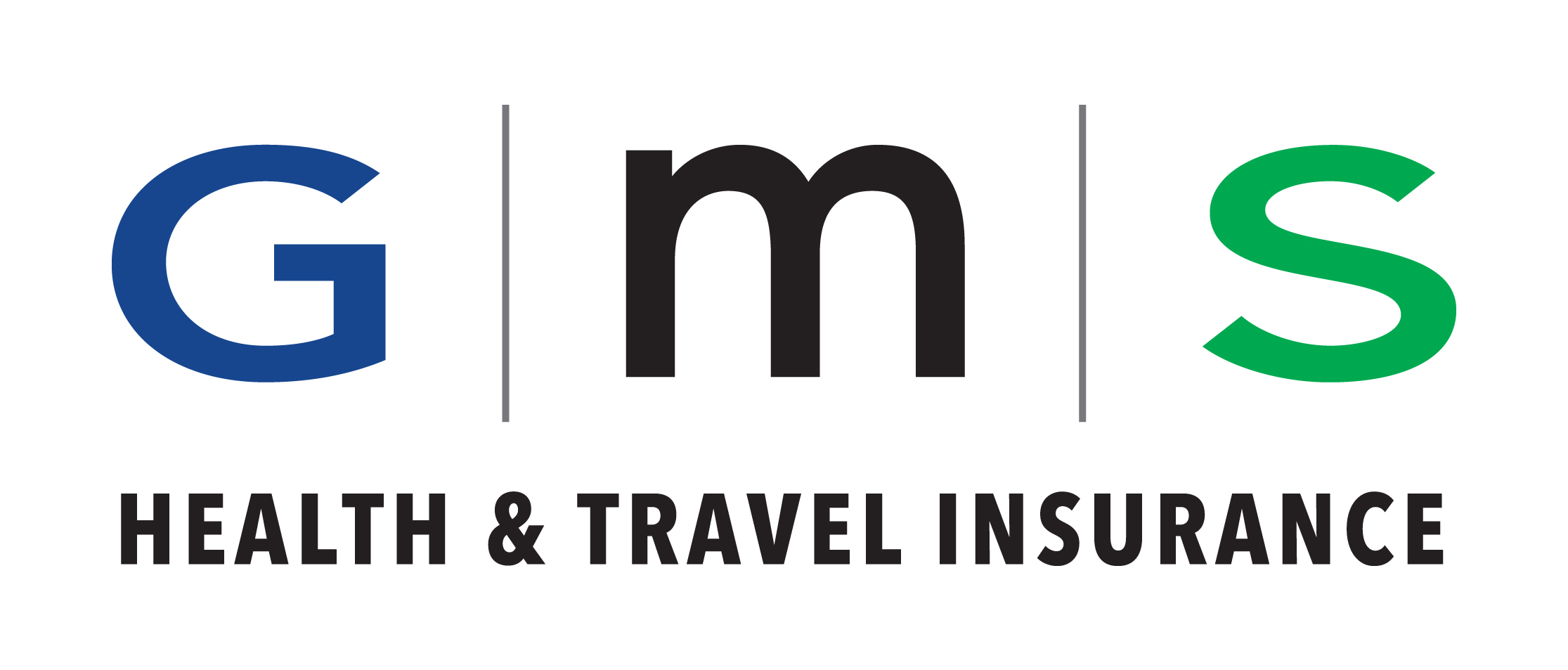 ---
Group Benefit Plans
We offer group benefits through SK Blue Cross and GMS. Find and request information regarding their group offerings for your employees by clicking the company logos below.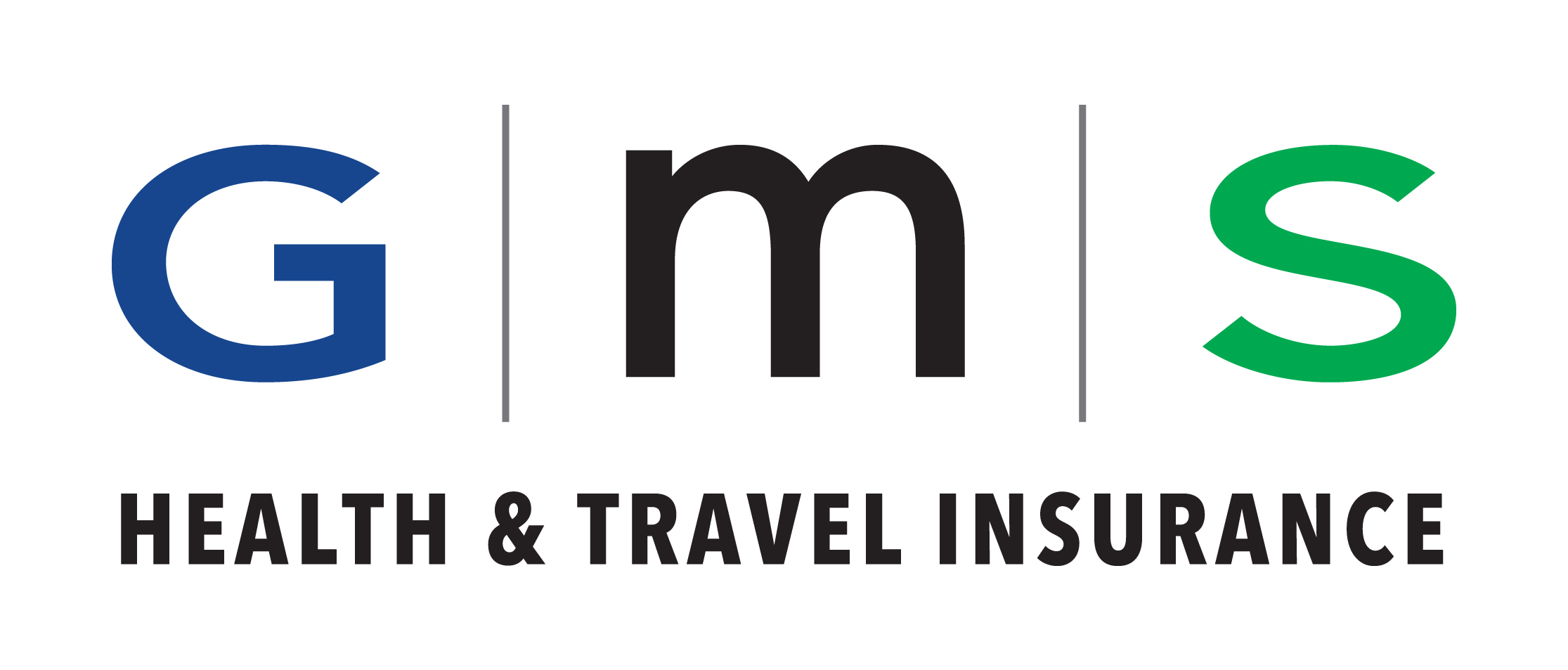 ---
GMS Immigrants and Visitors to Canada Insurance
Whether you're just visiting, applying for a Super Visa, or planning on making Canada your new home, we're here to help provide for your emergency medical needs while in the country.

Click here to quote and purchase GMS Immigrants & Visitors to Canada plans.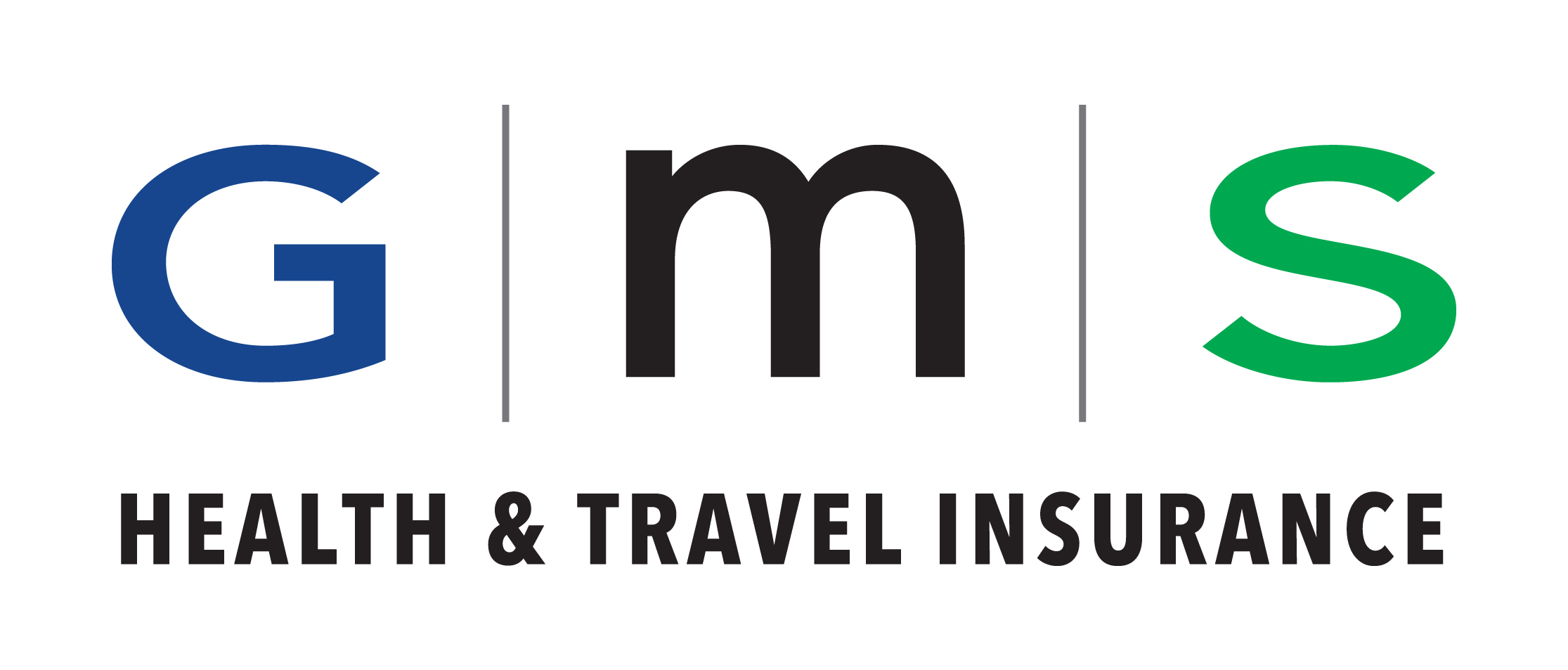 ---