Travel Insurance
Get insured for emergency medical care during occasional travel. The basic travel plan covers emergency medical care from hospital stays to emergency access to doctors or practitioners as well as travel costs related to a medical emergency. You can also add optional accidental death and dismemberment benefits.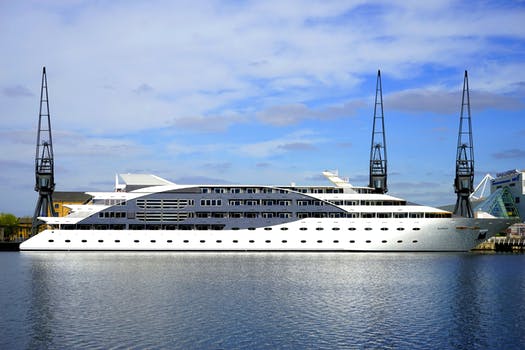 If you are a frequent traveller...
The VIP Travel plan allows you to travel when you want, and where you want, without having to worry about the costs of an out-of-province accident.

Click here to quote and purchase Blue Cross travel plans






Click here to quote and purchase GMS TravelStar® travel plans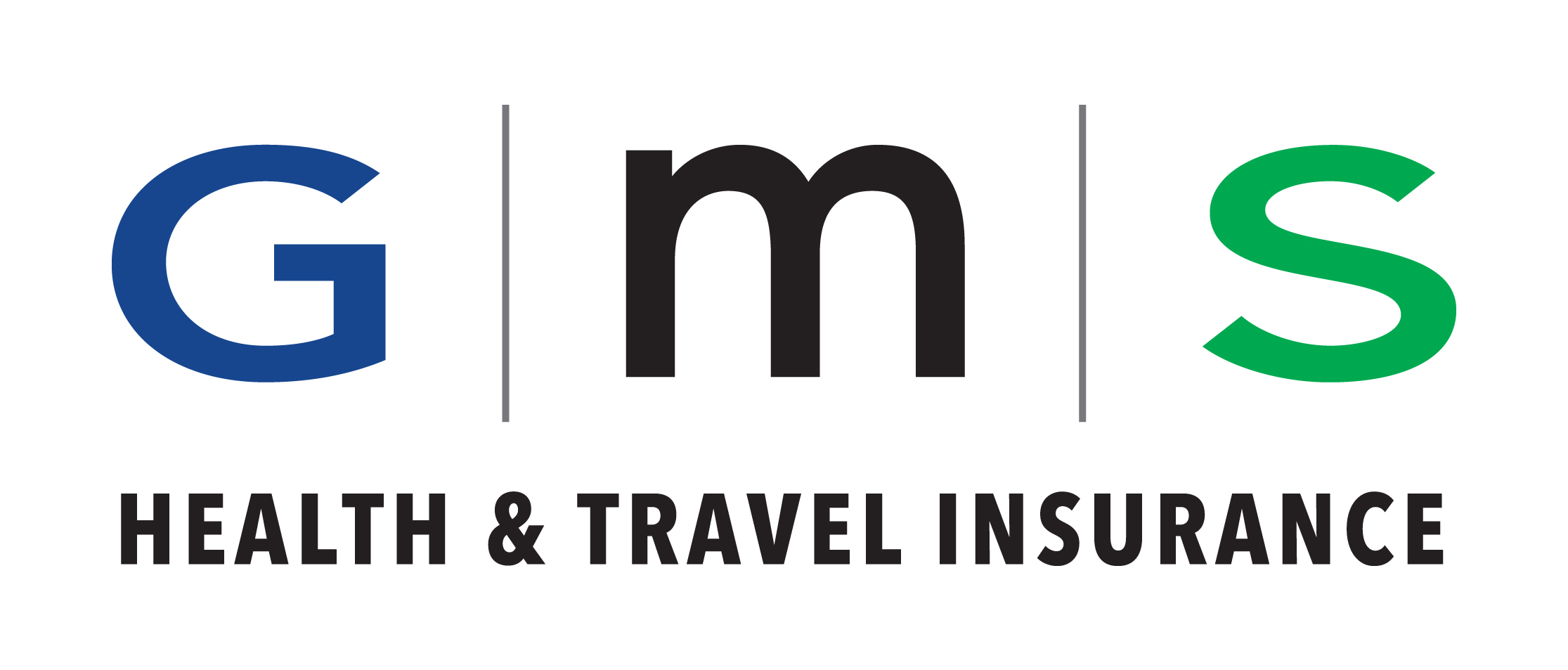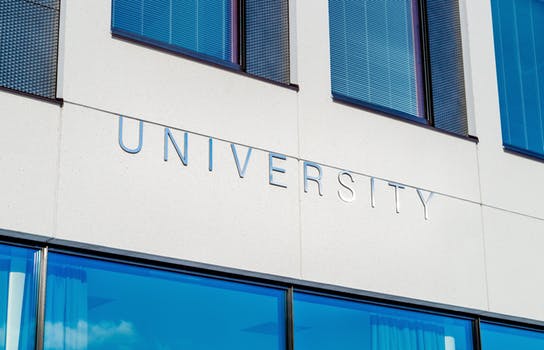 Are you an International Student?
If you're travelling to an international destination to study, don't leave home without our insurance plan. We'll make sure you and your dependents are protected in the event of an illness or accident.